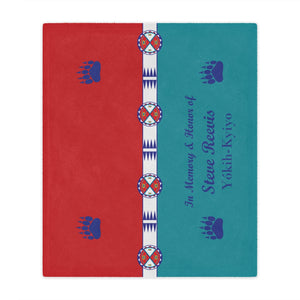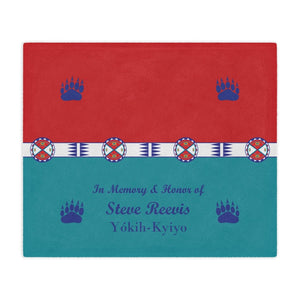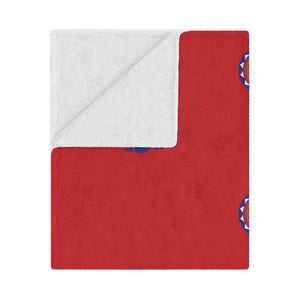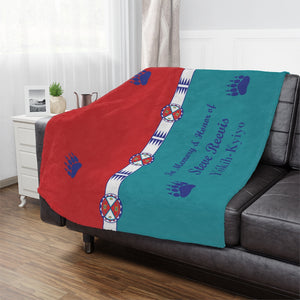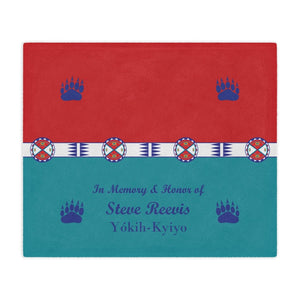 Memorial Blanket for Steve Reevis
Memorial Blanket created for the family of the Late Steve Reevis. Profit from this blanket directly benefit his widow, children and his father.
Created to be as soft as possible, this micro-fleece minky blanket is made with 100% fluffy polyester. These blankets are heavy-knitted with ultra-fine microfiber yarns for a luxurious feel.
.: 100% Polyester
.: *Please note with preconstructed items, exact symmetry is not guaranteed